Advice for start-ups
So you've had a fantastic business idea but aren't really sure how to get it moving. Converting an idea into a business can seem daunting and will not be without its challenges, but if you never try you'll never know so here are some top tips on how to get cracking…
Market Research

The first thing to do is check that your idea is unique or at least has some unique selling point which your competitors won't be able to emulate easily. You can start by simply googling your idea or the problem that your idea solves and seeing if anyone has come up with a solution. For more in-depth analysis, you may want to check Espacenet to make sure that no one has registered a patent for your idea.

You must also determine whether there is a need for your product. You may think your idea is great but that doesn't necessarily mean people will buy it. You need to identify your potential customers and find out what they think of your idea. Market research groups will often provide invaluable feedback on improvements to the product or brand but the most important thing you need to ask is would they buy it and how much would they pay for it? This will tell you A – whether there is a need for the product and B – whether you will be able to make enough money selling it to turn a profit.

Business Plan

If you want your business to succeed, it's no use just seeing how it goes. You need a carefully constructed plan which you can follow and measure success against. Business plans provide a general outline of your business and what it will achieve in the initial stages of operation, which is usually the first three to five years. After that your plan will probably alter to reflect the extra resources you have developed. There are a number of online templates you can use to help you construct your business plan including this great example on the Start Up Donut.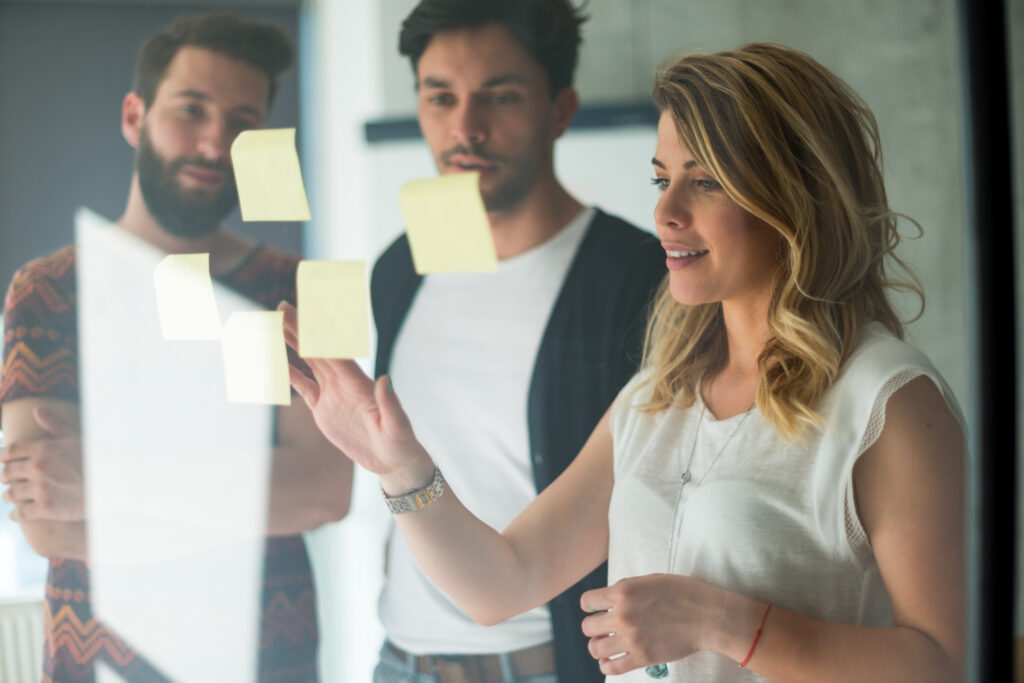 Facilities and Suppliers

Work out what you need to make your business run. Who is going to make the product? Will you do it yourself or do you need an external supplier? Do you need an office to house staff, a warehouse to rent, a workshop to make repairs or a retail unit or showroom to sell from? These facilities will make up the backbone of your business so it's important to get it right.
If an external company is providing your product, make sure their idea of quality matches yours and if you're investing in a commercial property, make sure you choose a space that is within budget, suitable for purpose and preferably one which has a short lease so that you have the option to move on as your business grows.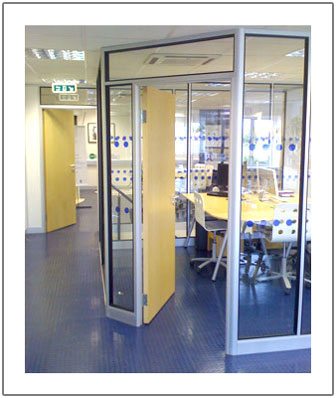 Register Your Business

Decide what type of business you are going to be. Choosing to operate as a limited company or a sole trader can make a big difference to the way you pay tax and the amount of control you have over your business so it's a good idea to thoroughly research the options and decide what's right for you. You'll also need to register as an employer if you plan to hire staff and you'll need to insure your business, so make sure you take this into consideration.
Secure Funding

The final step is to work out how you are going to fund your business. This could involve a Government Scheme, a bank loan, an investor, or you may choose to fund the business yourself. If you choose to sell shares in your business to an investor, you should be very careful that you don't give away too much of your business too soon. Giving away a large portion of your company means you relinquish part of your control which can lead to future disputes so make sure you only partner with investors you trust and make sure that you get legal advice before making any decisions.
Workplace Property has over 35 year's experience providing commercial property and industrial units to let for start-ups in the region of Peterborough, Stamford, Bourne, Deeping and Spalding. We offer competitive rates and flexible 12 month licences on warehouses, workshops and office space ranging between 800 and 13,000 sq ft. Please see our industrial units to let page for current availability or call 01778 560693.