A guide to choosing business premises
From parking to employment law, we take a look at some of the key decisions you'll need to make before looking for your perfect business premises.
Investigating the options and deciding on the right premises for your new business is a huge decision and one that will have significant bearing on your company's effectiveness. You need to select a workspace that allows you to maximise efficiency whilst avoiding excessive costs.
The first task before looking at commercial workspace is to draw up a list of your requirements for a property. The structure and appearance need to be considered; will you need high ceilings or a warehouse unit? Manufacturing space or office space?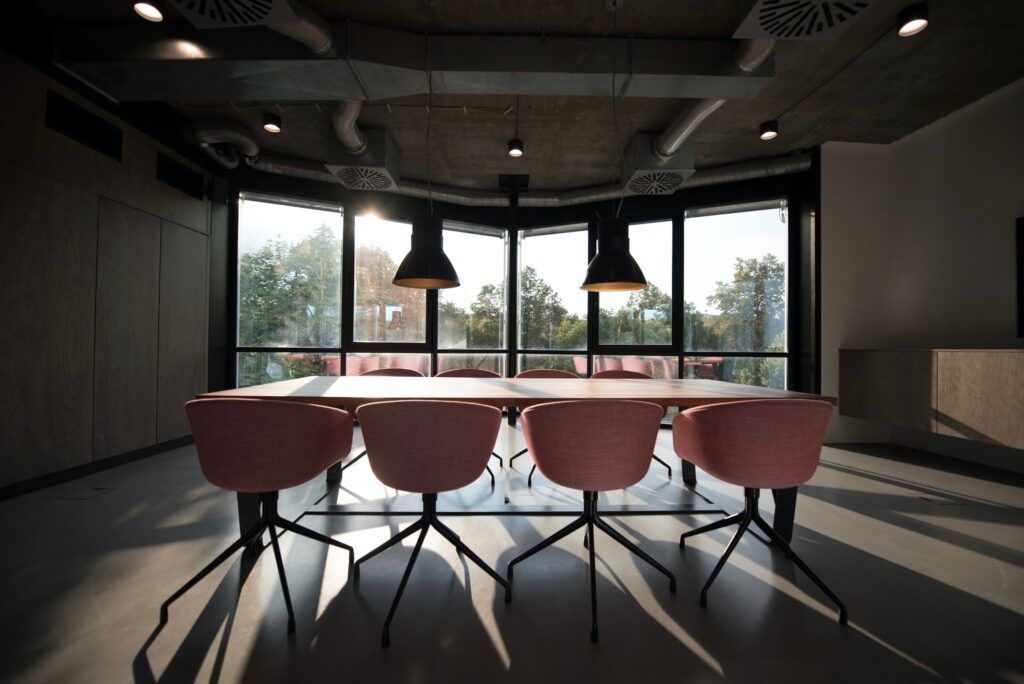 Communications are crucial too. Finding a property with high-speed broadband is likely to be important whatever business you're in. Serviced offices often offer access to reception and telephone services which may be useful for smaller businesses or start-ups.
Practical considerations such as parking must be considered. Does the building have sufficient parking and space for delivery vans and lorries. A much-overlooked aspect of workspace is the room for lorries to stop, unload, and crucially, turn.
How about kitchen facilities and bathrooms? Employee comfort is important but so is the comfort of visitors – stakeholders who may form perceptions of your business based on your location. You will also have legal obligations to meet to satisfy various health, safety and employment laws.
A site with good 24-hour security will offer reassurance and peace of mind that anything stored overnight will not be exposed to the risk of theft.
Once you have thought about your requirements, it's time to think location. Do you want to be situated in a specific city or in a more removed location that might give better transport links?
Locating in a prime area will come with increased costs albeit with potentially more convenience for employees and customers. You will need to consider the commuting needs of your staff and proximity to bus stops and train stations too.
Keep your long-term vision in mind and select somewhere that will not alienate you from your target markets either and allow you to expand when needed.
The next step is to consider your budget and whether it is more viable for you to rent or buy. It has always been common for businesses to begin by renting a commercial workspace as it comes with fewer fees than buying, and allows you to be more flexible to change should circumstances change. Bear in mind that you will have to allow for business rates which will be managed by the local council.
If you'd like to learn more about workspace features and the process of leasing or owning your own workspace, our team are happy to advise and talk to you about availability at our own sites. Just get in touch.