Need space? Options for new start-ups
Renting a commercial property can provide more flexibility for your business as it grows.
In the initial stage of starting a business, owners must be able to invest as much capital as possible to grow their company. When owners have to spend a great deal on equipment, office spaces, and employees, making the wrong choices can have serious implications on the success of your business. Owners must therefore carefully monitor their monthly expenses and space is one issue that comes into play.
So why does space matter for start-ups? According to a 2014 study by Norden, the physical working environment is an important, statistically significant predictor of productivity. Therefore, you don't want to spend an excessive amount on the wrong working environment. Nowadays, small businesses have more options than ever before when it comes to choosing a physical space to set up their business. So if you are looking for alternatives and space to grow your business, below are just a few options:
Home office
One of the most common offices for starting up is working from home in a dedicated section of your house. Business owners can interact with clients and potential clients from home. With so many tools that are available to start-ups such as a virtual receptionist and setting up a local mail box, you can almost disguise that you are working from home until you expand. If you have clients meeting, then there are facilities such as a shared meeting room centre where you can hire out conference rooms by the hour at cheap rates.
Working in a home office can allow you to have more flexibility in managing your own time as well as saving rent cost. However, if you are easily distracted in a home environment, then there are other alternatives that you may consider.
Co-working spaces
To better meet the needs that are required by start-ups in terms of flexibility and low costs, there are now a number of firms that have created shared co-working spaces. These are shared spaces for professionals of any industry to work from. You can take advantage of high speed Wi-Fi, meeting rooms, additional to the opportunity to communicate and collaborate with other business professionals. These spaces attract a lot of start-ups, and most typically require either a membership or contract-free fee for daily, weekly, or monthly use.
Commercial property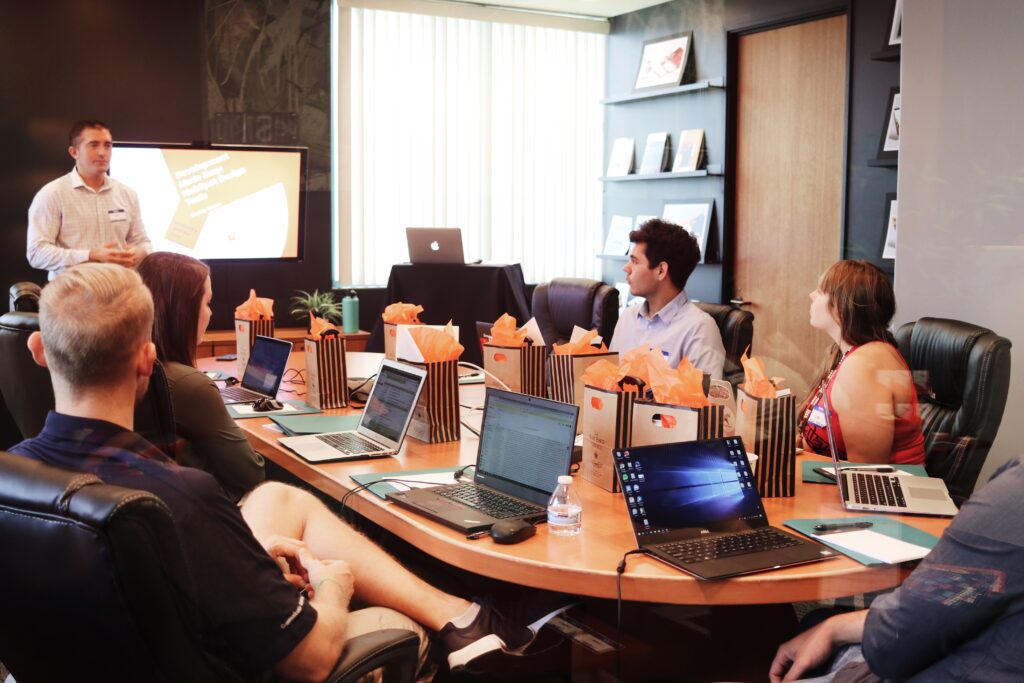 If you have a bit more money to spend on space, then why not look at commercial properties? Your business premises should provide everything you need without excessive costs or lengthy tie-ins that will limit your growth. There are a range of factors you will need to consider when choosing space, however some of the key points to consider include the size and layout, aesthetics, structural requirements (e.g. if you need large loading doors), facilities for staff and employees, utilities (e.g. a fast internet connection), customer and staff parking and access for deliveries.
Renting a commercial property can provide more flexibility for your business as it grows. You are not locked into property ownership and you can usually agree with your landlord the length of the lease.
There are now several options when it comes to affordable office spaces. Not only will business owners find a less expensive alternative to office leases, but they'll also have access to amenities and networking opportunities that they might not have in a traditional working space. If you already have an existing office space and haven't got a huge amount to spend, then why not look at our article on how you can design your office to increase productivity.
Hopefully, this article has offered some useful advice on space to grow your business. However, if you need more information then there are lots of useful advice for start-ups which can be found online.