The launch of Sky Revolutions
Sky Revolutions recently launched at King Street Industrial Estate and is now part of the REH Group portfolio.
Aerial photography
The company was founded by construction expert, Ben Gorham who teamed up with local entrepreneurs Richard and Dan Hiblin, to carry out professional aerial surveys for commercial customers after spotting a gap in the market. Ben who has spent many years in the construction industry realised that there was a need for a more cost-effective means of surveying at height after carrying out various building and site surveys. So what better way to achieve this than starting his own UAS business?
Sky Revolutions uses UASs (Unmanned Aircraft Systems) to carry out the surveys, rather than costly helicopters or planes. The UAS itself is fitted with a specialized camera to capture footage from above, therefore offering clients a variety of images and filming solutions to suit differing requirements. The UAS uses a remote controlled camera platform controlled on the ground by a pilot and can operate up to an altitude of 400 feet (120 metres) giving you a bird's eye view of the ground. The size of the system means that it can be deployed quickly and its manoeuvrability allows you to get close to the action.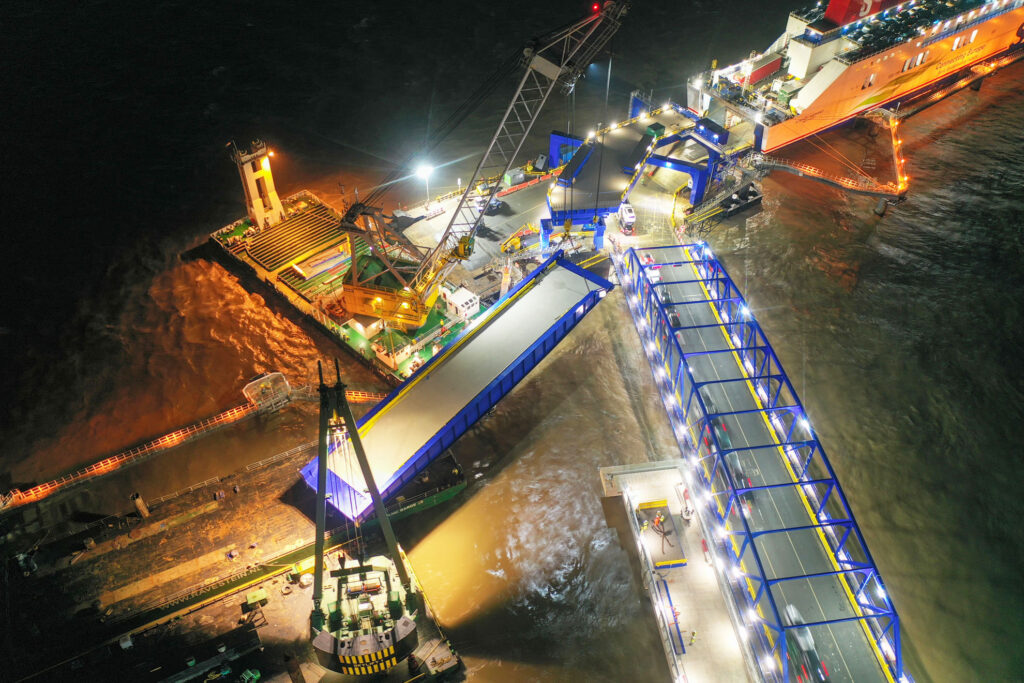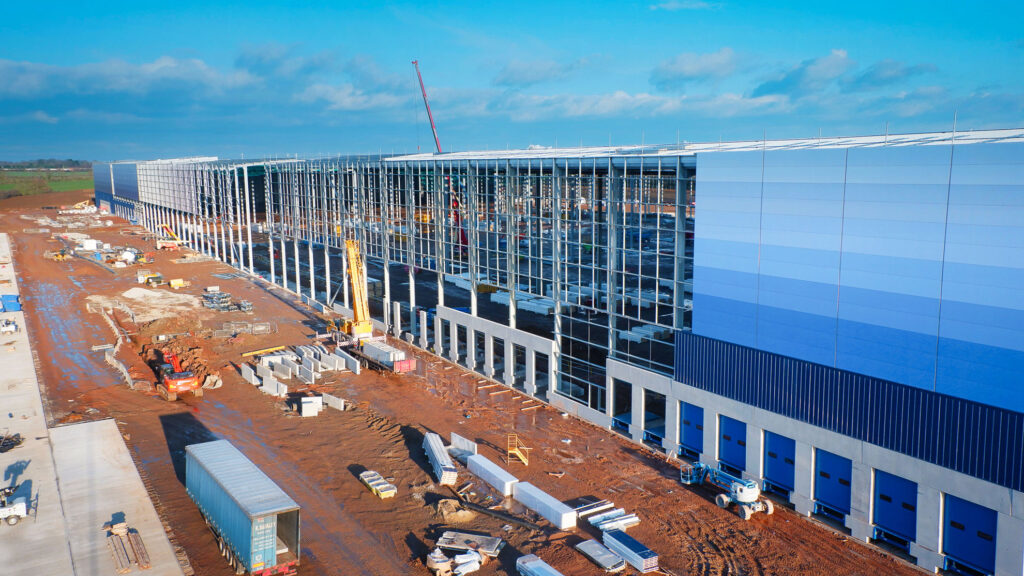 Using the very latest technology, Sky Revolutions employ the S900 and Inspire One. The S900 is a professional hexacopter with arms and landing gear made from sturdy carbon fibre which greatly reduces its weight and increases stability and strength. The Inspire One features DJI's most advanced technology including a high spec camera which can capture 4K video and 12 megapixel stills. The most exciting feature of the Inspire One is its ability to shoot 360 degree unobstructed footage. The equipment makes this suitable for a wide range of aerial work and captures ultra-high quality footage and images.
Sky Revolutions UASs open up many more options and gives clients a very different perspective and experience compared to capturing images at a ground level or from a helicopter, which can often be very restrictive and costly. The service offered by Sky Revolutions is therefore suited for various commercial applications and gives great value and high quality results across a range of industries including construction, properties, telecoms, utilities, agriculture and many more.
To find out more about Sky Revolutions please visit their website www.skyrevolutions.co.uk