Tips from a Serial Entrepreneur
Starting your own business can be a scary prospect but if you get it right, it can be one of the most rewarding things you'll ever do. So what is the secret to becoming a successful entrepreneur?
According to many business owners, the first and most important thing is your starting point. Wanting to own your own business is not enough if you don't have an idea that is either unique or an improvement on what is currently available in the market.
Our Workplace Property founder Richard Hiblin is an example and has started a number of businesses from scratch and has seen first-hand the challenges and the rewards running your own company can bring.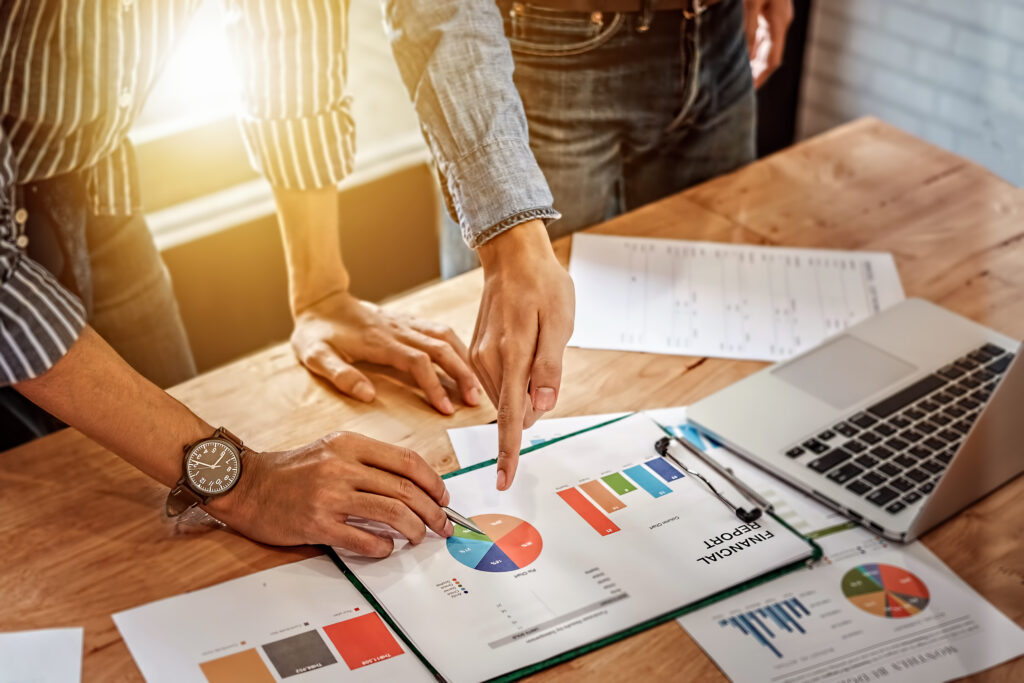 Richard's first business venture was a contract shot blasting company founded in the 1970s which grew into Airblast Eurospray, a successful surface preparation and finishing equipment manufacturer and facilities supplier. Richard simply spotted a gap in the market and developed a business designed to fill it.
But if you don't have an idea yet do not despair. A good entrepreneur is always on the lookout for ideas and is able to recognise a golden opportunity when one presents itself. This is why serial entrepreneurs have such varied portfolios, because they are not afraid to branch out into new sectors in order to take advantage of a gap in the market.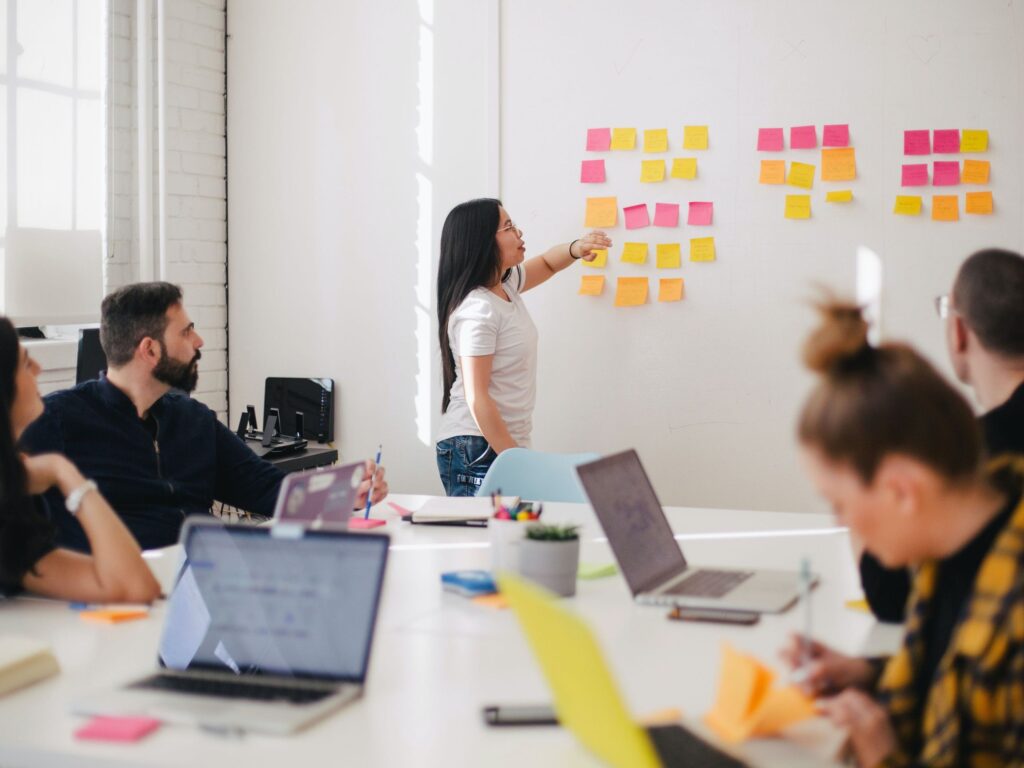 The second most important quality of an entrepreneur is dedication. Starting a new business is not for the faint hearted and in a recent survey by online marketing company, Constant Contact, 43% of business owners agreed that vacations won't happen and 40% said they do not see family and friends as much as they'd like. 56% worried about not having enough time and 32% worried about paying their bills.
However, the same survey found that 84% of small business owners said that they would do it all over again and 68% who have previously worked for larger companies said that they have more freedom as a small business. So if you have that determination and are prepared to put in the hard work, you will almost certainly reap the rewards.
And last but by no means least, an entrepreneur must be flexible. According to Constant Contact's survey, 43% of small business owners suggested that having to wear so many different hats was one of the most difficult aspects of running a business.
Those who have worked for larger companies in the past will often limit themselves to the skills and responsibilities of their job title but if you are planning to run your own business, you need to be able to shift seamlessly from accountant to salesman to stock-checker to manufacturing coordinator and back again. This can be difficult for some people but is an absolute necessity for a successful entrepreneur.
Starting a new business is never easy and if you're considering it, it is always a good idea to seek professional advice before going ahead. However, as long as your idea is sound and you have the determination and the flexibility to see it through, owning your own company can be one of the most rewarding experiences of your life.
Best of luck.